Essential Dermatology 
220 N Main St #201
Natick, MA 01760 
Phone: (508) 827-2615 
Monday–Friday: 7:30 a.m.–5 p.m.

Essential Dermatology 
246 Maple Street
Marlborough, MA 01752
Phone: (508) 827-2615 
2nd and 4th Tuesdays of the Month: 8:00 a.m.–5:00 p.m.

Pulsed Dye Laser Before and After Pictures

Case #19Favorite
Before and after photos of a spider angioma on the nose. The spider angioma was treated with 1 round of the pulsed-dye laser.
Procedure(s): Pulsed Dye Laser
View Case 19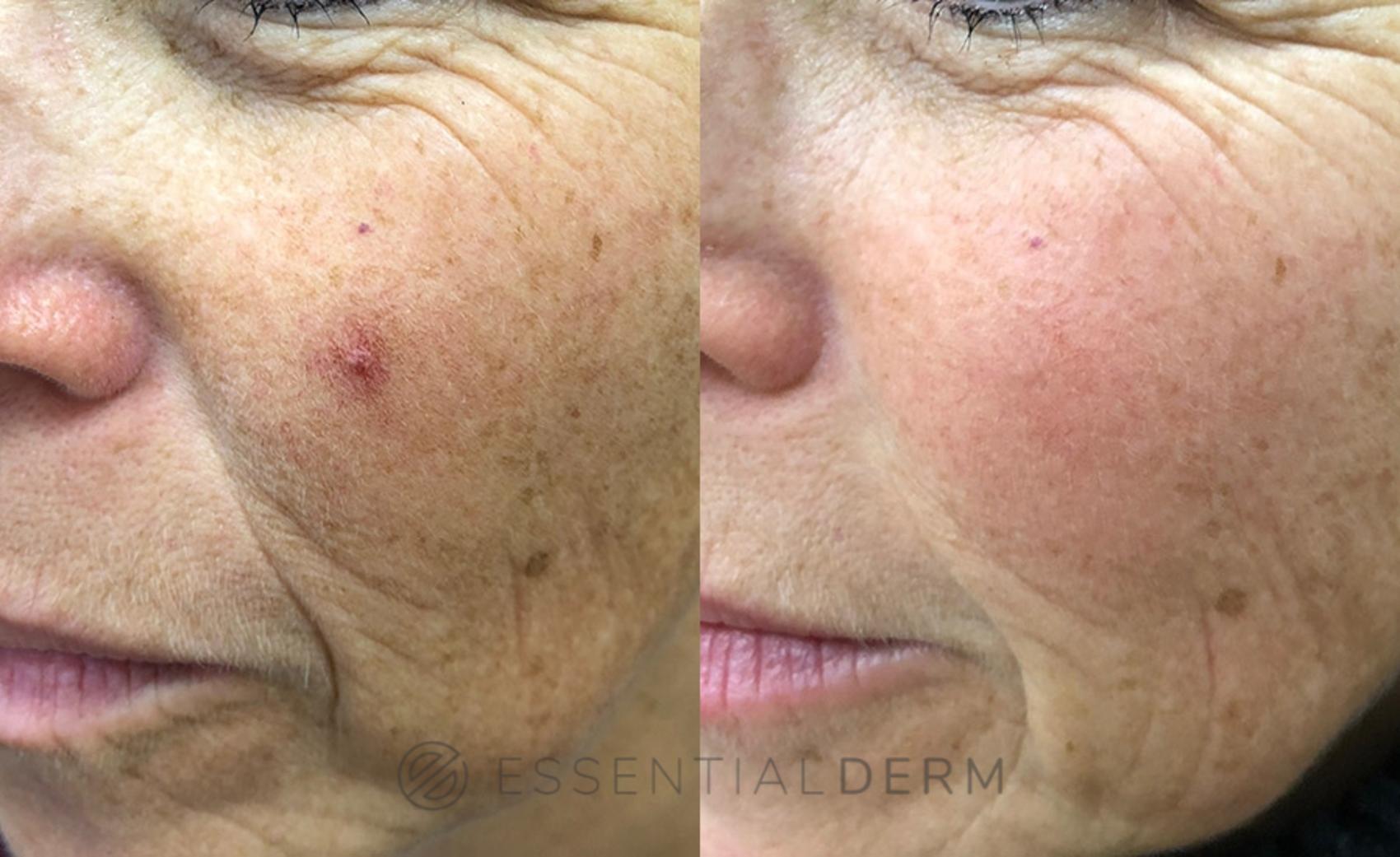 IPL Patient #6276Favorite
Pulsed dye laser, removal of red spot on the cheek.
Procedure(s): Pulsed Dye Laser
View Case 11
Request a Consultation
Back to Top